Welcome To TekFrame
TekFrame LLC is an IT staffing organization that is committed to its mission of connecting talent to business with an objective of maximizing our partners' business ROI. We are built on the ethos of transparency and integrity, after all, the area we operate in puts human ahead of everything else. With a team that has strong understanding of the IT experience and skills required for a job, we ensure our resources will form the basis of a strong technical framework of the organization to drive exceptional business results. Our primary services include:
IT recruitment/ staffing
Our subsidiary services include:
Information Technology consulting
Immigration consulting
Training and placement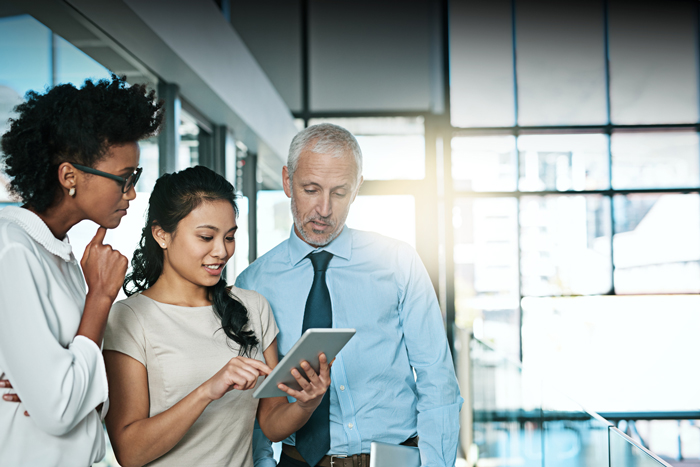 What We Offer
We Provide All Kind Of Business Services
TekFrame LLC is a holistic IT recruitment organization and a trusted staffing partner that delivers high business results with quick turnaround timelines, hence catalyzing the business goals of our clients. We ensure right fit of talent to business, the candidates sourced are through our database of high-performing, quality candidates. The candidates are screened through a stringent process to ensure quality. We support end-to-end recruitment process of our partners, in addition, also provide IT consulting services which includes training and placement of candidates. Our USP lies in the validated business model that has been setup to ensure a win-win situation to both, our clients and candidates.
We can help you with exceptional candidates to fit roles in your organization. Let's talk.